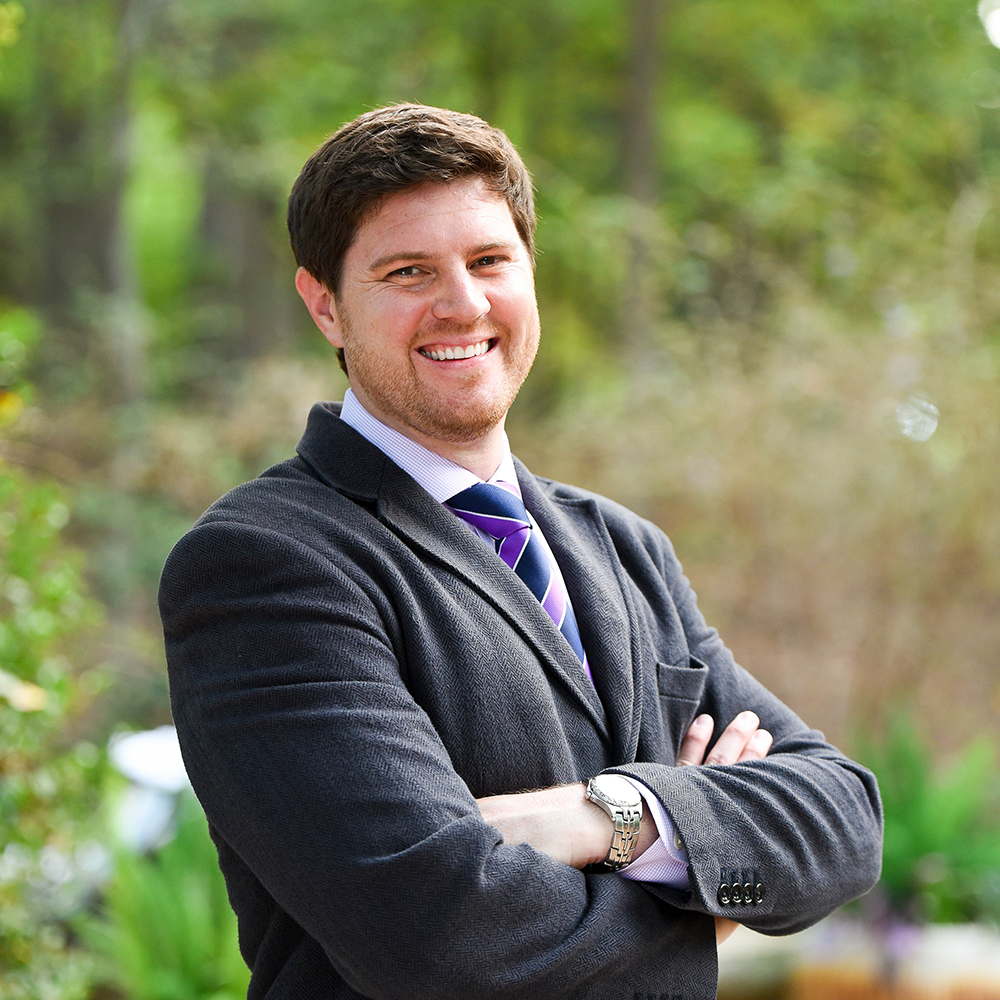 Cornerstone Family Psychiatry
Come experience the difference that comprehensive, quality, personalized care can make, and begin the road to wellness today.
Becoming a Patient
If you are interested in becoming a new patient of Cornerstone Family Psychiatry please click on this link below and complete the short form. We will contact you soon, typically within one business day.
Dr. Nicholas Heyne is a psychiatrist and therapist, and the best one ever in my opinion. Dr. Heyne is a prime example of a person who is using his God-given talents and abilities to help others. He is a true servant, and is absolutely the best at what he does.

T.H.
We are so excited for [our daughter] to get healthy and so thankful [that] she feels a connection and acceptance and desire for Dr. Heyne's help!

K.H.
Dr. Heyne's lectures are very informative and a valuable piece of our clinical education. He's very engaging and knowledgeable about the field. We benefit greatly from his kind and compassionate approach to patient care complimented by his extensive academic and clinical experience. We're very fortunate to have Dr. Heyne and continue to learn so much from him.

UTSW Fellow M.D.
What stands out most about Dr. Heyne is that he is not only a subject-matter expert on a wide variety of clinical issues, but also that he has such a passionate, warm, and caring heart for all the individuals he works with, including patients, support staff, and colleagues. Dr. Heyne also has an amazing ability to accurately and engagingly deliver material across any level of understanding.

John Maddoux, Ph.D., Psychologist
Dr. Heyne is one of the best clinician educators I have ever worked with; he has a wealth of knowledge and the ability to share it with others in a meaningful and beneficial way. He is energetic and spends a lot of time with patients because he truly cares about patient satisfaction and well-being. Dr. Heyne is a wonderful and one-of-a kind psychiatrist!!

UTSW Resident M.D.
I have had the privilege of being under Dr. Heyne's care for almost two years. His ability to understand my holistic needs and well-being is invaluable. I would highly recommend Dr. Heyne for anyone who requires a true professional as he not only cares for his patients but also has the upmost respect for his patients and their specific needs.

A.T.